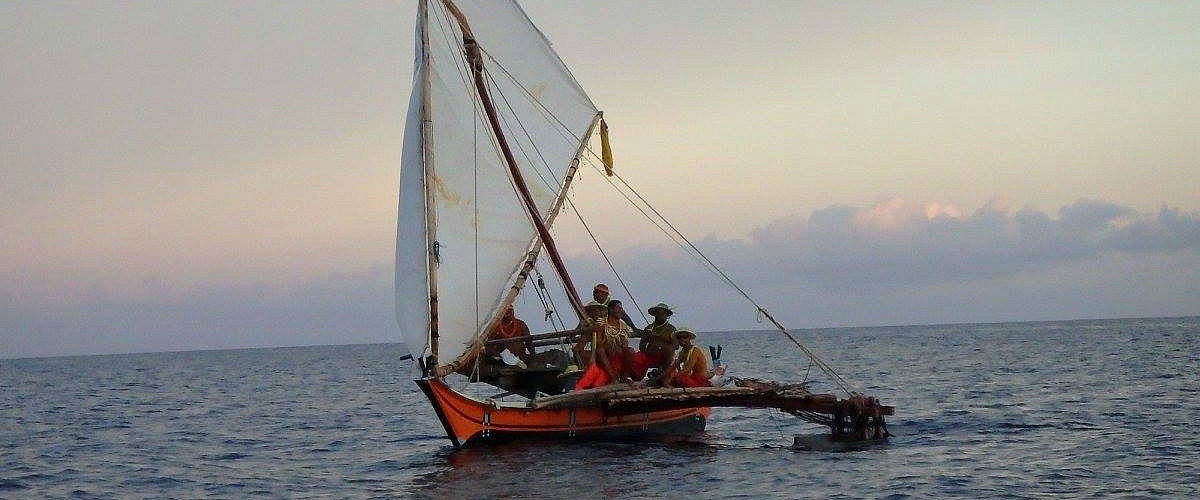 About Us
"Navigating Success" is a movement in Hawaii by Micronesians and our allies to inspire, inform, and encourage our Micronesian youth toward a path of success through college, career, and community readiness programs. The name is inspired by our wayfinding ancestors including the late Papa Mau Piailug who traveled great distances using only their knowledge, courage, and wisdom to reach their destination.
Today, many of us have left our homelands in the Pacific to seek better opportunities in the United States for ourselves and our children. Navigating Success is about Micronesians in Hawaiʻi taking responsibility for ourselves and  the success of our community by bringing together community leaders with our college students to focus our efforts on creating a culture of success for our youth in the local public high schools. Learn More>
Hawaii
Navigating Success: Pacific Youth Empowerment for Success (PacYES!), formerly known as Pacific Islander Youth Empowerment Day (PIYED) is aimed at motivating, inspiring and informing high school students of Pacific Island ethnicities about career opportunities, college readiness, and community readiness. With the help of college student volunteers and other community members, PacYES! focuses on the need for our youth to continue to be inspired to persevere in making right and courageous decisions to continue on a path of success. Learn More>
Oahu
Navigating Success: Micronesian Youth Summit: The Oahu-based Micronesian Youth Summit is aimed at motivating, inspiring and informing Micronesian youth about career opportunities, college readiness, and community readiness. Led by We Are Oceania, UH Manoaʻs Micronesian Connections, and a Planning Committee, the summit is open to Micronesian students in middle and high schools on Oahu. Learn More>
Join the Movement
We encourage other Micronesian-serving college student organizations and non-profit organizations throughout the Hawaiian Islands and the United States to join our movement. Whether you have an existing youth development program or wish to create one in your area, we want to hear from you. Please contact our consultant Vid Raatior if you wish to learn more. Contact Us>

About the logo: Until we create one for our movement, we are using the Pacific Focused logo which depicts the letter "P" for Pacific in a middle of some intersecting circles. The orange center combines the energy of red and the happiness of yellow. According to a psychology source, the color orange "represents enthusiasm, fascination, happiness, creativity, determination, attraction, success, encouragement, and stimulation"…all traits we aspire for in our Navigating Success movement.